If you are making a purchase online, please think about supporting TinyLife,  purchase through Give as you Live, Amazon Smiles or Easyfundraising choose TinyLife as your charity and we will benefit from a donation, even better it doesn't cost you any more.
GIVE AS YOU LIVE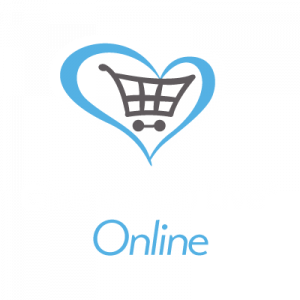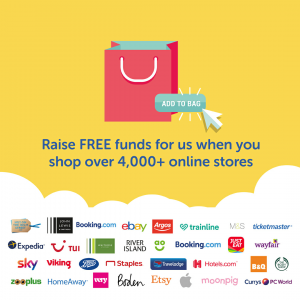 Want to help us raise even more for FREE? Well, now you can just by shopping via Give as you Live Online!
When you shop at over 4,000 top stores including John Lewis & Partners, Expedia and Marks & Spencer via Give as you Live Online, they'll turn a percentage of your spend into free funds for us!
💸 It's free
📱 There's a handy app
🛍️ There are over 4,000 stores!
Simply sign up, search for the retailer and start shopping. It's that simple!
Get started today!   https://www.giveasyoulive.com/join/tiny-life-northern-ireland?utm_source=charitytoolkit&utm_medium=post&utm_campaign=CTJoinLin
AMAZON SMILES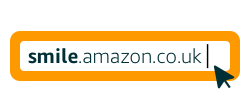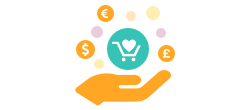 Shop at smile.amazon.co.uk and we'll donate to your favourite charitable organisation, at no cost to you.
https://smile.amazon.co.uk/gp/chpf/homepage/ref=smi_chpf_redirect?ie=UTF8&ein=101869-0&ref_=smi_ext_ch_101869-0_cl
Start shopping  https://smile.amazon.co.uk/
Amazon donates 0.5% of the price of eligible purchases.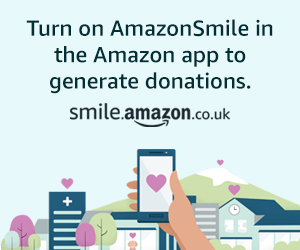 EASYFUNDRAISING 
Did you know that whenever you buy anything online – from your weekly shop to your annual holiday – you could be raising free donations for TinyLife with easyfundraising?
There are over 4,000 shops and sites on board ready to make a donation – including eBay, Argos, John Lewis, ASOS, Booking.com and M&S – and it won't cost you a penny extra to help us raise funds.
All you need to do is:
1. Go to https://www.easyfundraising.org.uk/causes/tinylife/?utm_campaign=raise-more and join for free.
2. Every time you shop online, go to easyfundraising first to find the site you want and start shopping.
3. After you've checked out, the retailer will make a donation to TinyLife at no extra cost to you whatsoever!
There are no catches or hidden charges and TinyLife will be really grateful for your donations.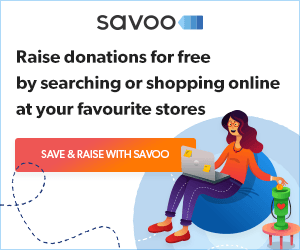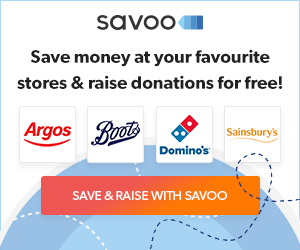 We've joined forces with the free online fundraising platform Savoo to raise vital funds for TinyLife   https://www.savoo.co.uk/charities/tinylife
Here's how you can help:
1. Use Savoo's search engine and they'll donate 1p to TinyLife for every search you make.
2. Shop online with Savoo's voucher codes and deals to save money and raise funds for TinyLife at no extra cost to you.
To get started, visit the Savoo website, register for an account and select TinyLife as your chosen charity.