TinyLife are holding spaces at the New York Marathon!
Calling all runners!
TinyLife now have spaces for the New York Marathon 2023!
Take part in one of the worlds most famous running events in New York City on Sunday 5th November
Our packages includes race entry, accommodation and optional flights!
For more info
https://www.tinylife.org.uk/event/nyc-marathon/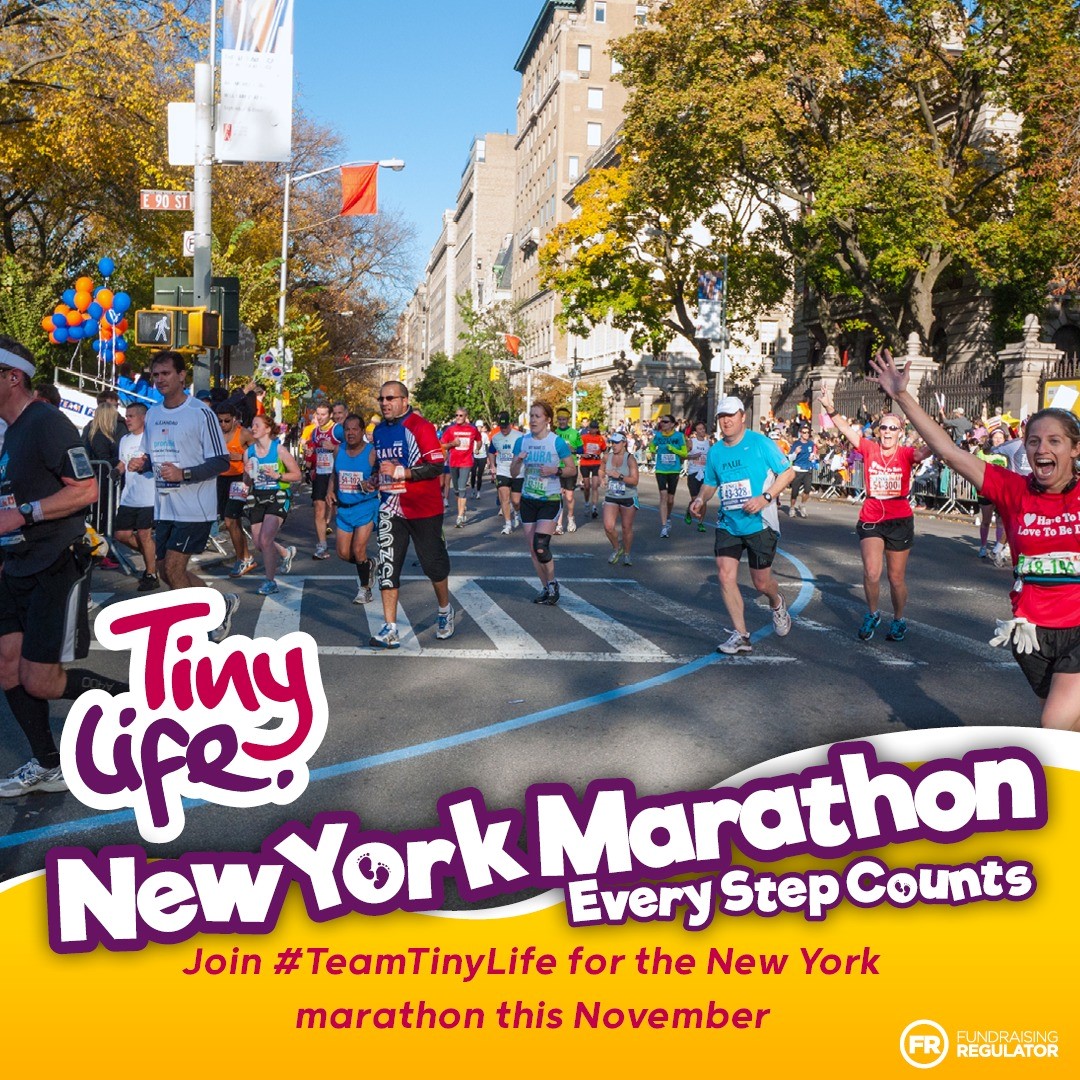 Image