PREMvember is our signature event. Born from World Prematurity Day which takes place on 17 November each year,  it started as a month long event during November –  PREMvember is now a year-round event!
As premature birth is a year-round occurrence we feel it is important to keep this important topic to the fore. PREMvember is a chance for members of the public, businesses, groups, churches and the community at large to make a huge difference for premature babies born every day in Northern Ireland.
This year we have a range of fundraising events that you and your family can get involved in to help raise vital funds for TinyLife.
If you fancy a keep fit challenge why not sign up for our 'Be A Plank' Challenge  -Plank for 60 seconds each day in November
https://register.enthuse.com/ps/event/BeAPlankforTinylife2020   Watch prem dad & fitness coach Freddy Harris from Eat Fit NI demonstrating how to do a plank https://youtu.be/xDlYYwN__c0
Or for some family fun register for our Premvember Kilometre, you can do your kilometre on a day & location of your choice.  https://register.enthuse.com/ps/event/TinyLifeVirtualKilometre
The Staff of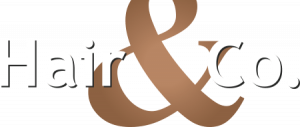 Newtownards took some time out to plan and perform a Premvember Tik Tok Dance,  Please ask family and friends to share and donate to support premature babies in Northern Ireland.
Premvember Virtual Art Exhibition – this is now online https://www.tinylife.org.uk/event/virtual-art-exhibition/
We are delighted to have the support of our charity partner Elave.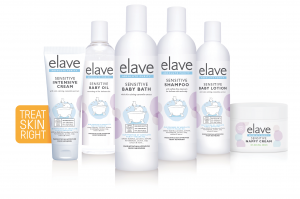 '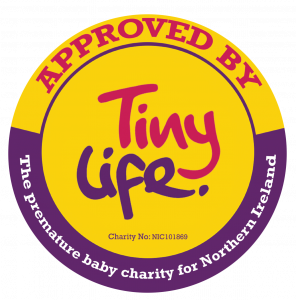 How To are for Baby's Skin Top Tips from  https://gardinerfamilyapothecary.com/
 Establish a good daily skin care routine and stick to it. 
Apply emollients several times every day as part of your long-term skin care regime
It's fine to bathe baby every day – however, 5-7 minutes is enough. Use a soap-free wash and shampoo, particularly if there is a family history of hay fever, asthma or eczema, and ensure the bath water is warm, not hot.
Dry skin gets itchy. Even if the skin does not appear dry, take moisturiser with you everywhere and increase the number of times you moisturise your child's skin every day.
Avoid baby wipes!  Wipes dry the skin out 10-fold because they use chemicals or synthetic fabrics which aggravate the skin. For nappy hygiene, use cotton wool and something super gentle like Elave Baby Bath.
Talk to your Health Visitor or GP – steroids have been given a bad press in the past, but they can be helpful.
'Elave's Baby-Safe Skincare range is the proud supporter of TinyLife, ensuring protection and hydration to sensitive baby skin'."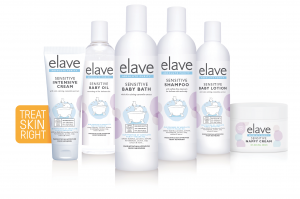 WaterWipes are delighted to be partnering with TinyLife the premature & sick baby charity by supporting Premvember, their month of highlighting the challenges faced by premature babies and their families.  Waterwipes are providing co branded bags for the breast pump loan service. The breast pumps provide a life line for mums whose babies are spending time in neo-natal units across Northern Ireland.    WaterWipes understand that Mums want to give their little ones the very best start in life and breast milk can significantly help the development of pre-term at a critical time in their lives. We are delighted to be able to support this wonderful initiative and the great work TinyLife do to support the 2,000 babies needing their help each year.