Our Corporate Partners
Companies and their staff play a big role in supporting our charity work by raising vital funds needed to help some of the most vulnerable babies and their families across Northern Ireland.
At TinyLife we work with local organisations to deliver rewarding and mutually-beneficial partnerships, we provide a range of fun initiatives designed to suit your team's needs and interests.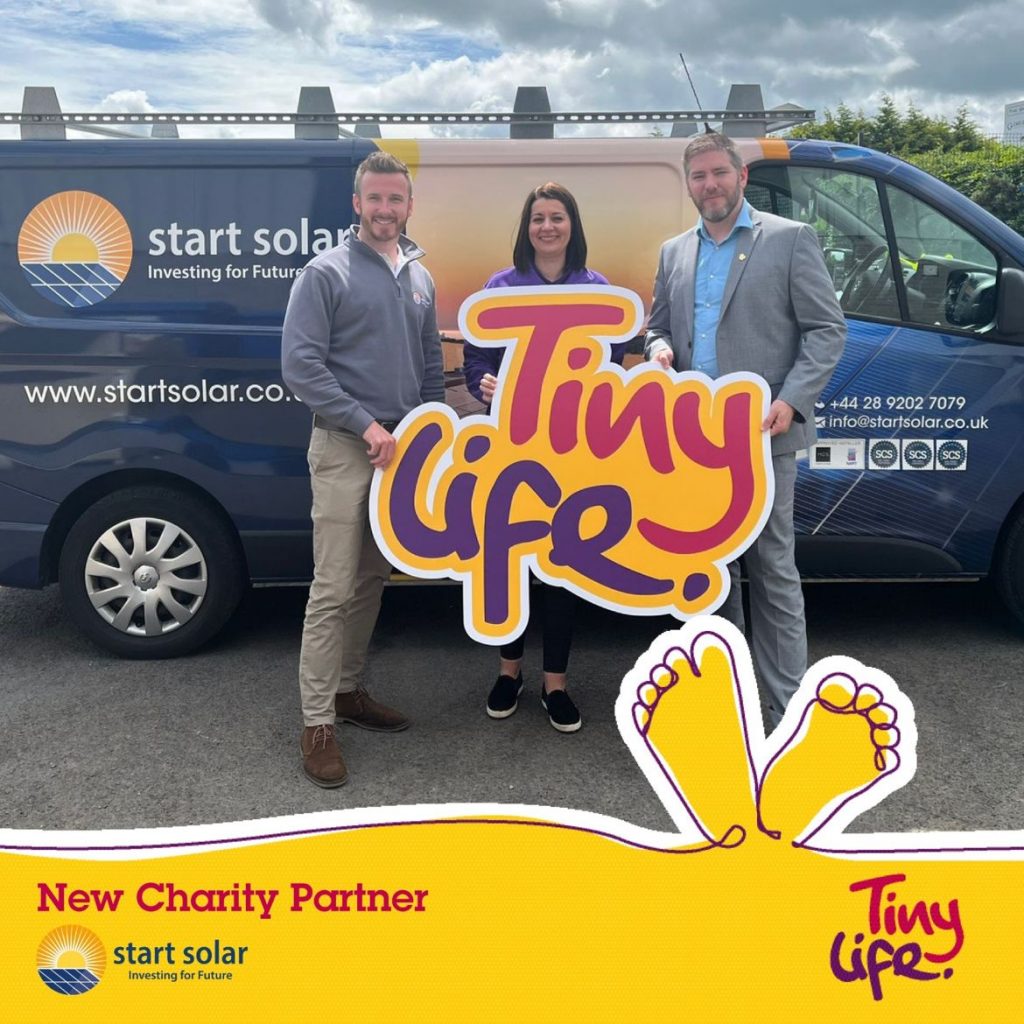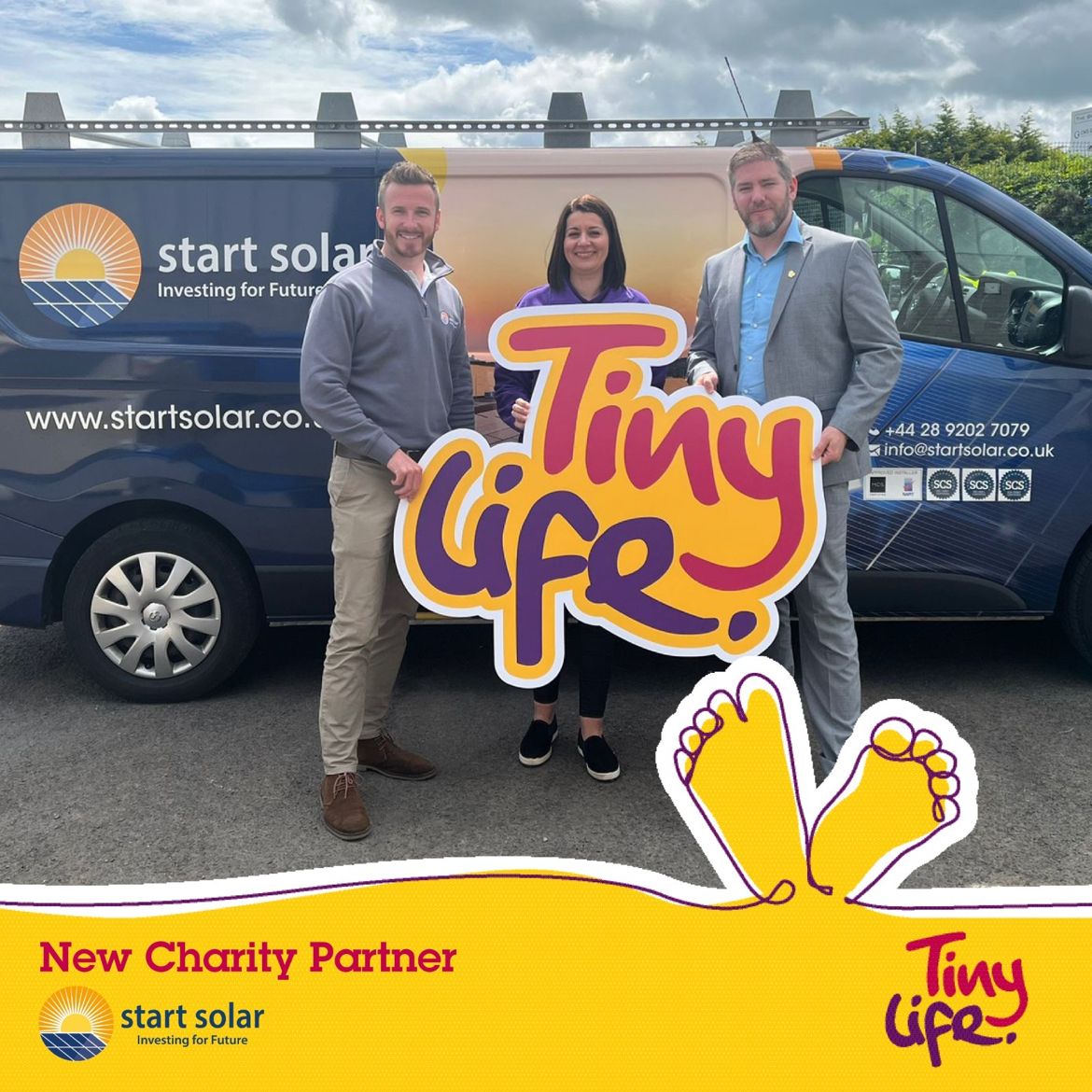 Partner With Us
To learn more about how your business might be able to help support premature babies and their families, contact us via the link below.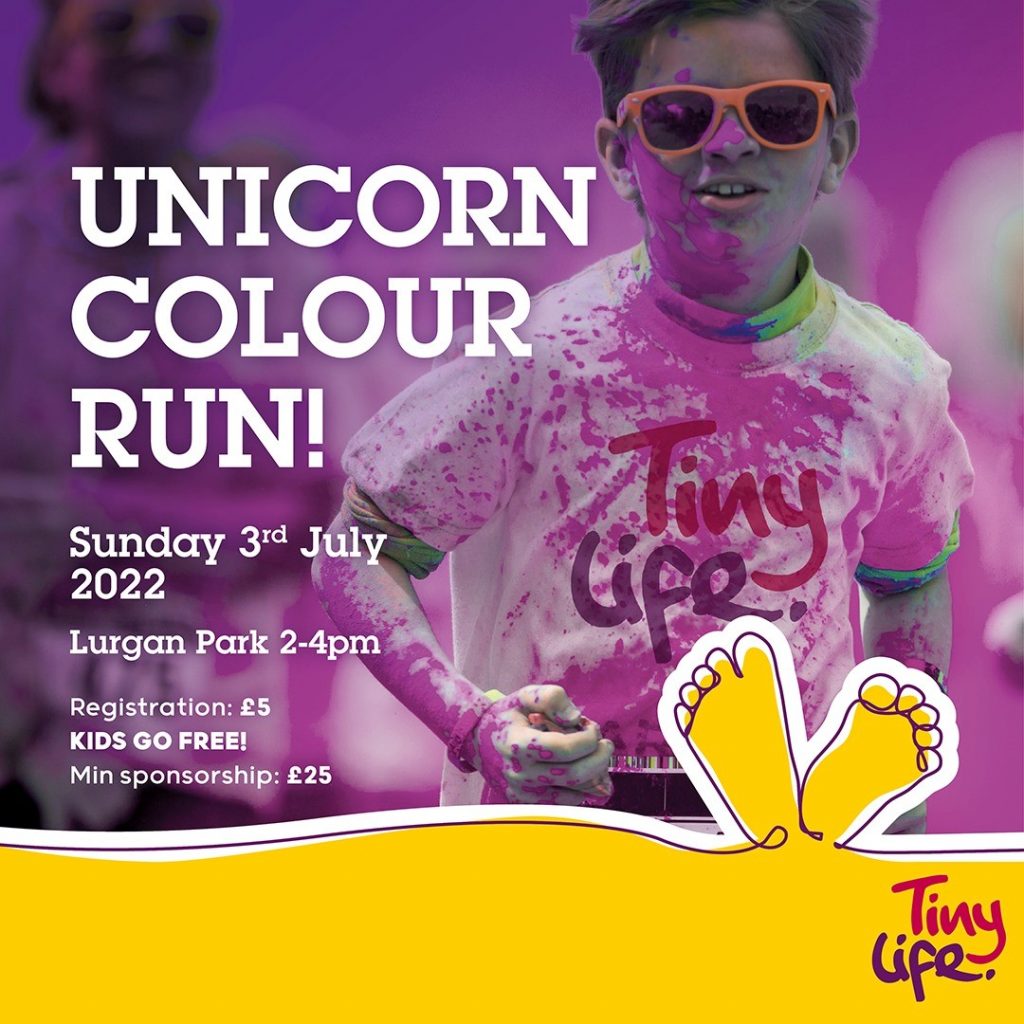 Events
Click the link below to find out more about our corporate events.
Our Partners