TinyLife Health & Wellbeing Challenge
You've heard of Sober October and Veganuary but doing good things for our health and to help others doesn't need to be limited to one calendar month in a year.  Now is the perfect time for some Summer Lovin (Yourself!)
TinyLife is delighted to be collaborating with Benmore Nutrition and Fitness to present the TinyLife Health & Wellbeing Challenge – a four-week health challenge to help participants get focused on improving their health and wellbeing for good, whilst raising much-needed funds to ensure TinyLife Family Support Services are available for families of premature and sick babies.
Our Health & Wellbeing Challenge: 
Is tailored by Benmore Nutrition & Fitness owner Sarah Bell a qualified Nutrition Coach, CrossFit Level 1 Trainer & member of the Ballycastle Women's Wellbeing Group.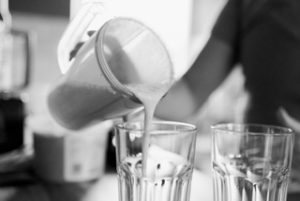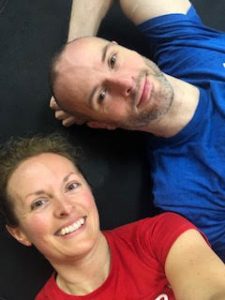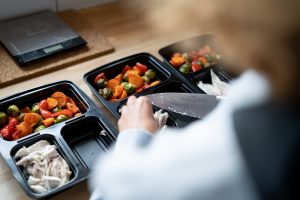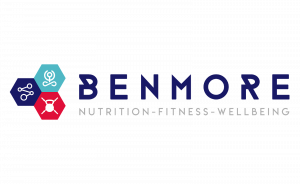 A 4-week focus on health and wellbeing to kick less healthy habits into touch and to establish some positive ones for the long term.
To connect with others on their own health journey and to support and be supported as we re-emerge from lockdown.
Private Whatsapp group to keep you motivated and on track.
Weekly & bi-weekly live and recorded fitness sessions, top tips on diet, nutrition and mindfulness.
The goal is to improve your personal health and wellbeing whilst raising much-needed funds for an incredible cause
At the beginning of the challenge participants will be invited to set their own goals in the areas of –  Fitness, Nutrition & Wellbeing and Sarah will offer you some examples and guide you with your choices.  Our overall goal is to get us all moving more, kicking old habits and feeling better, whether you would like to move more, drop a dress/shirt size or just generally feel better – this is the challenge for you.
The challenge will begin on the 24th May 2021 and will run for a period of 4 weeks –  registration is £10 and we ask all participants to raise a minimum of £30 in sponsorship, if you are putting in all the hard work physically & mentally why not ask family and friends to acknowledge your efforts by sponsoring you.  Of course, they are welcome to get involved too.
Once registered you will be emailed a pack which will include the challenge format & you will be added to the Whatsapp group.
Let's do this!  Follow the link to register – https://tinylife.enthuse.com/cf/tinylife-health-well-being-challenge